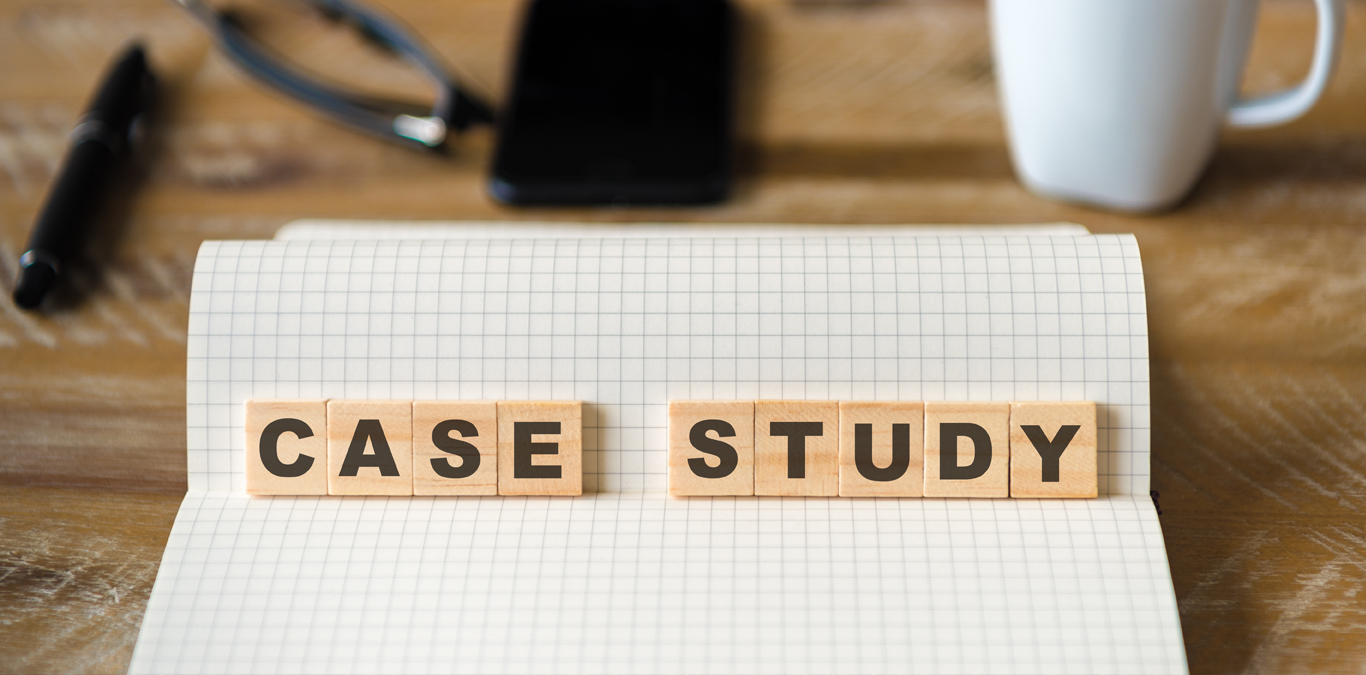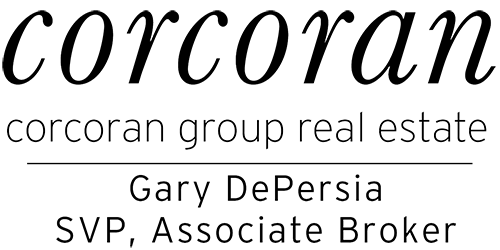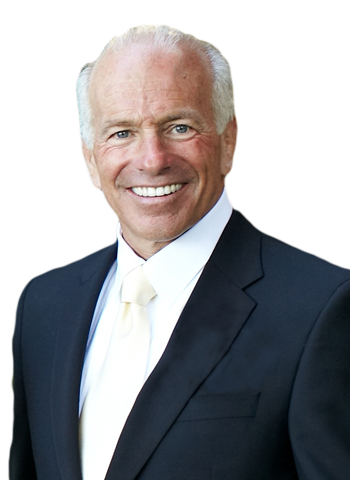 Gary DePersiais a top real estate broker for The Corcoran Group in The Hamptons. Responsible for over $3 billion in real estate transactions, DePersia had the objective of cementing his position asthe leading real estate broker in the Hamptons, a very competitive real estate market.
WordHampton's strategy positioned DePersia as an expert in real estate and in particular the Hamptons real estate market. Quarterly press releases on the state of real estate in the Hamptons were issued triggering articles quoting him as an insider in the market. DePersia was tapped for comments from several top media outlets including the Wall Street Journal, New York Times, Newsday, Real Deal, Forbes and the New York Post. The strategy also extended to spotlighting top listings. Media walk-throughs on popular real estate television shows such as LXTV's Open House, NBC's Square Feet and CBS' Living Large as well as showcase stories in glossy real estate magazines highlighted DePersia's unique listings further positioning him as a leader in the industry.
Multiple media placements successfully solidified DePersia's position as the top broker in the Hamptons. He continues to be called upon for insight on the state of the market and top listings in the Hamptons. In addition, WordHampton has successfully represented Telemark Construction, James D'Auria Architects, Sand Dollar Construction, Hamptons Cottages & Gardens Idea House, Pristine Pools, Erica Broberg architect and LMS Design.