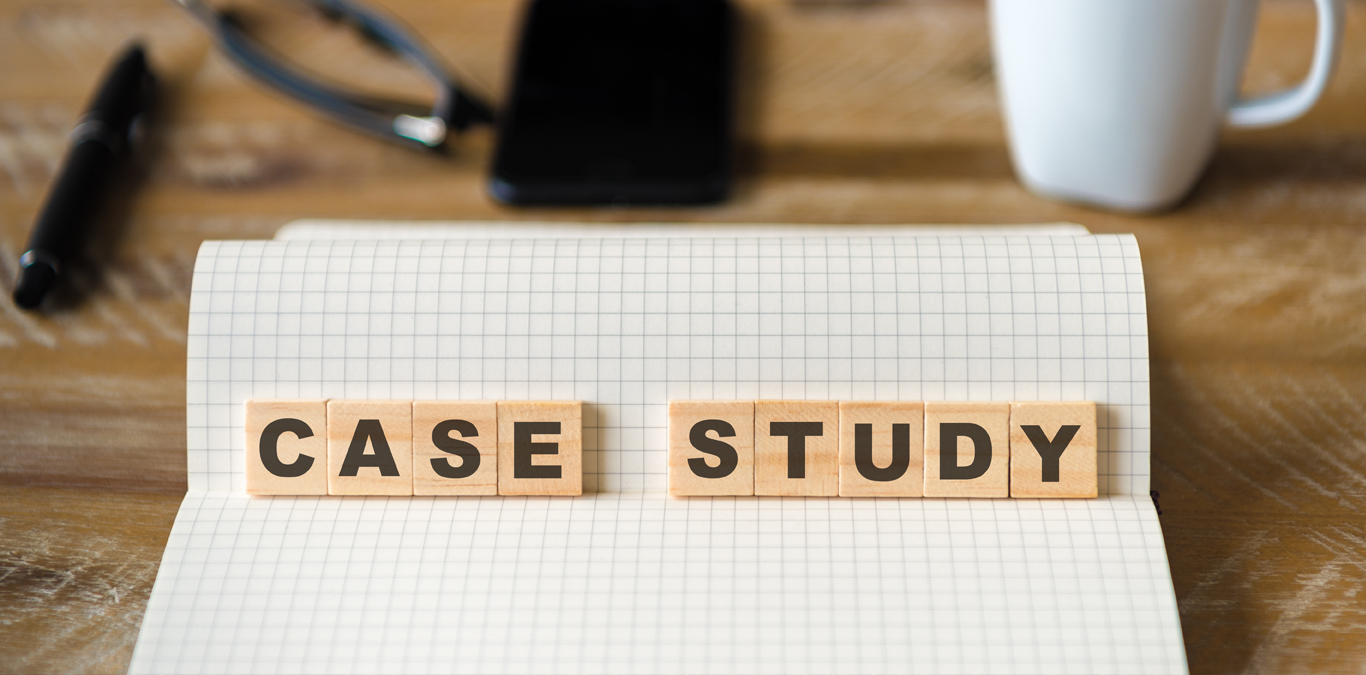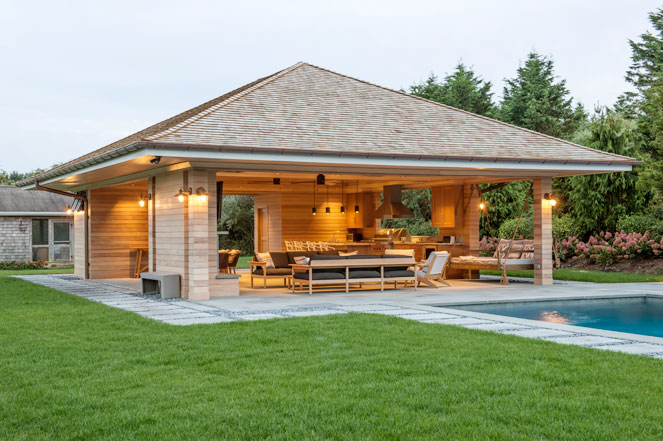 William D'Agata design + build is a full service design and construction company specializing in the creation of custom outdoor living spaces in the Hamptons. WordHampton's objective was to showcase the firm's extraordinary work in targeted publications positioning William D'Agata Design as a leader in outdoor designing and building firms.
D'Agata Design's work is highly visual therefore the focus for media placements was project forward. The high-end projects were pitched to target publications for features about outdoor living spaces and unique outdoor spaces in luxury homes. Owner Bill D'Agata was also positioned as an expert in outdoor design sharing trends and insight on the industry for articles on luxury home design. As well, the firm's design work was submitted for an Innovation in Design Award from Cottages & Gardens publications.
The campaign to showcase the firm's projects was successful landing several media placements in publications including The New York Times, The New York Post, Hamptons Magazine, Luxury Living, Curbed, Hamptons Real Estate Showcase Magazine and Beach Magazine. As well, D'Agata earned an Innovation in Design Award in Garden Design for the unique and exceptional work on a North Fork project.
In addition, WordHampton has also successfully represented Telemark Construction, James D'Auria Architects, Sand Dollar Construction, Hamptons Cottages and Gardens Idea House, Pristine Pools, Erica Broberg Architect and LMS Design.