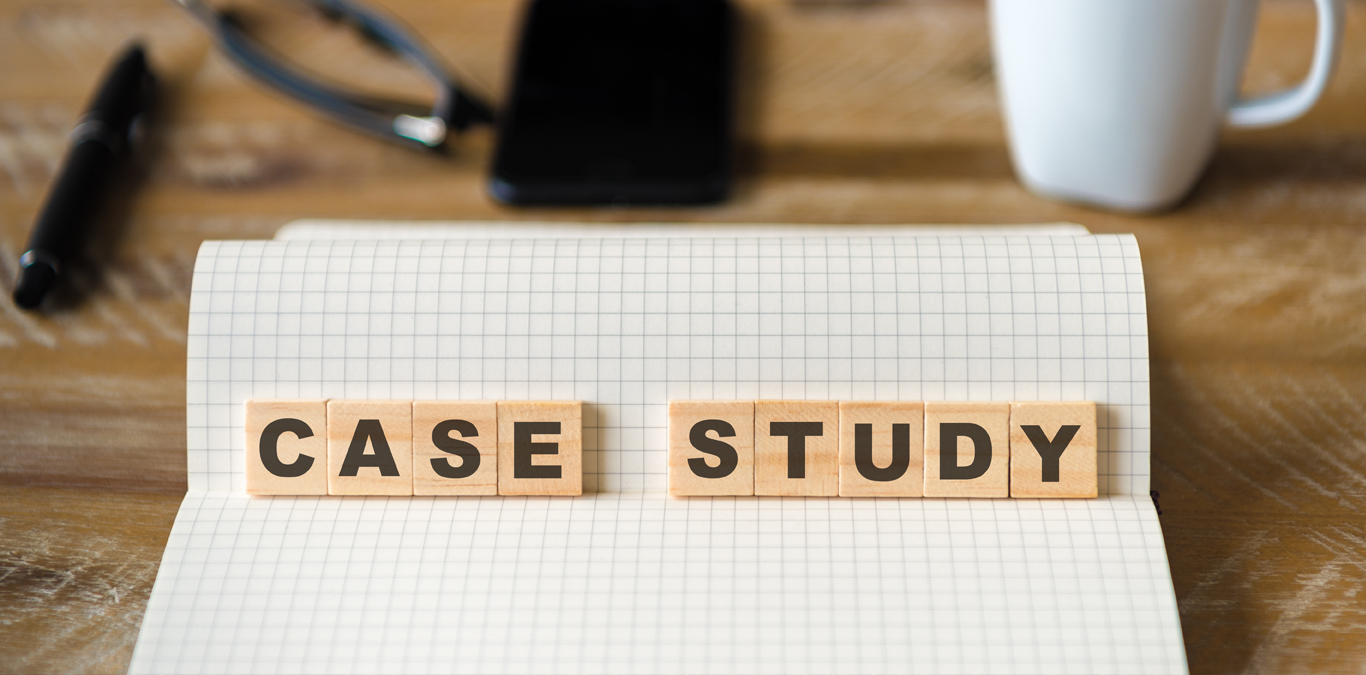 The Elegant Setting was a premier gift shop in the Hamptons specializing in custom embroidered and monogrammed items, luxury tabletop products and unique gifts. WordHampton was tasked with increasing brand visibility for the brick and mortar store, launching the online store and positioning owner and founder Stephanie Finkelstein as a gift expert.
The strategy targeted editorial product placement in several regional media publications to boost business in the brick and mortar store and also national media to increase traffic and sales on the online store. Custom products designed by Stephanie were featured in top media outlets including Oprah Magazine, Instyle Magazine, The New York Times, Town & Country and the New York Post. As well, travel and bridal media highlighted the store and its products as a go-to for gifts and luxury tabletop items.
WordHampton's strategy also included positioning Stephanie Finkelstein as an expert on gift giving and an authority on small businesses. This strategy landed Finkelstein on several television appearances including Fox Business' The Willis Report, The NBC Today Show and a up close and personal look inside Finkelstein's home entertaining on LXTV's Open House.
In addition, WordHampton has also successfully represented Copious Row, Monc XIII, Ann Harper Gallery, and Hamptons Gym.