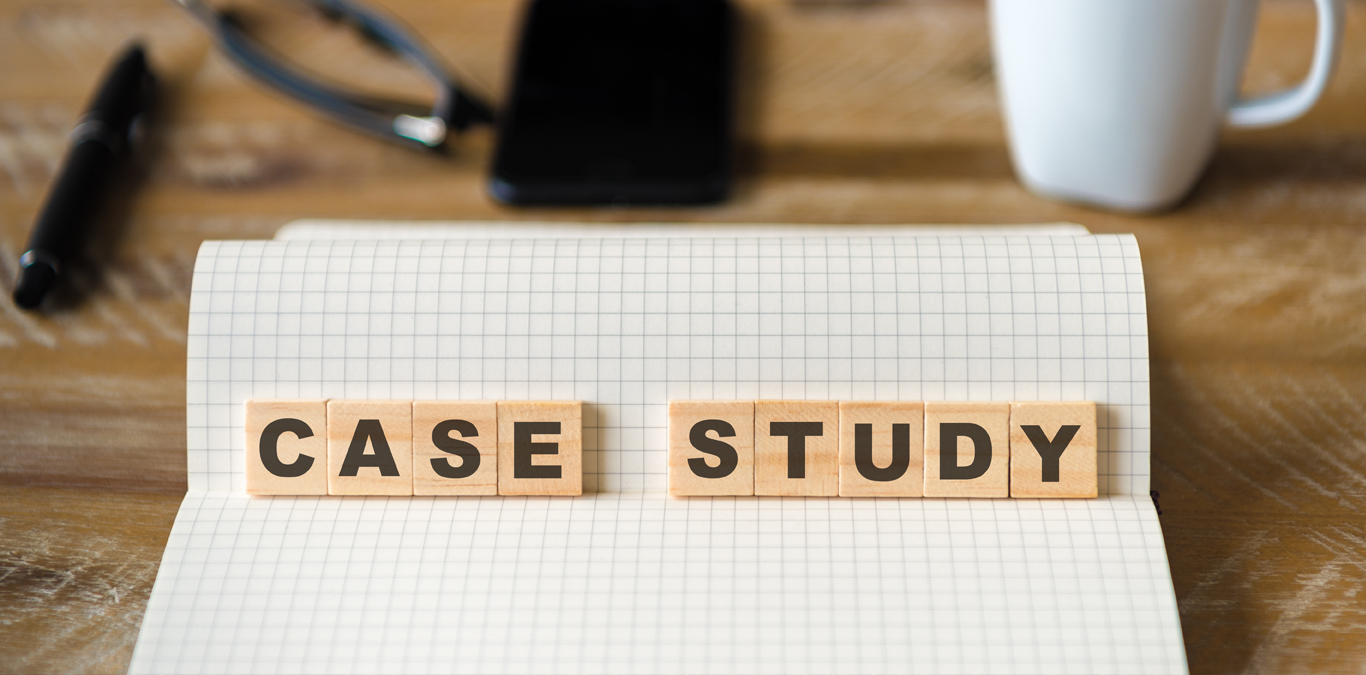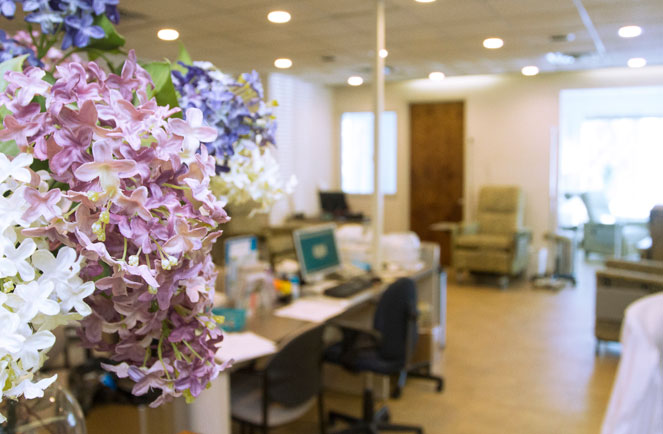 Established in 1988, Eastern Long Island Hematology Oncology had been providing quality cancer care to Long Island's East End for over 25 years. The medical group came to WordHampton to refresh their dated brand with a new logo, website and other marketing materials. As well, we were tasked with generating some buzz around the doctors and the practice with editorial placements.
In partnership with Jennifer Castillo Design, an updated logo was created to refresh the brand. A new website was created with new content, imagery and optimization for SEO. Marketing tools including a custom e-newsletter template were created and deployed quarterly with practice news, initiatives and programs. WordHampton also established the practice on social media, specifically Facebook, to open the communication with patients, families and the community. Targeted media placements were executed including an interview in a top regional business publication, Long Island Business News, with one of the doctors at the practice regarding his insights and expertise with cancer.
WordHampton's marketing approach to revive ELIHO's brand was a success. The practice was able to reposition itself as a leading cancer care facility on the East End with a new look and new initiatives. The rebrand effectively generated a renewed interest in the practice by modernizing the look and positioning the doctors as experts in the industry in the media.
In addition, WordHampton has also successfully represented East Hampton Healthcare Center, North Shore Hematology Oncology and Fighting Chance.