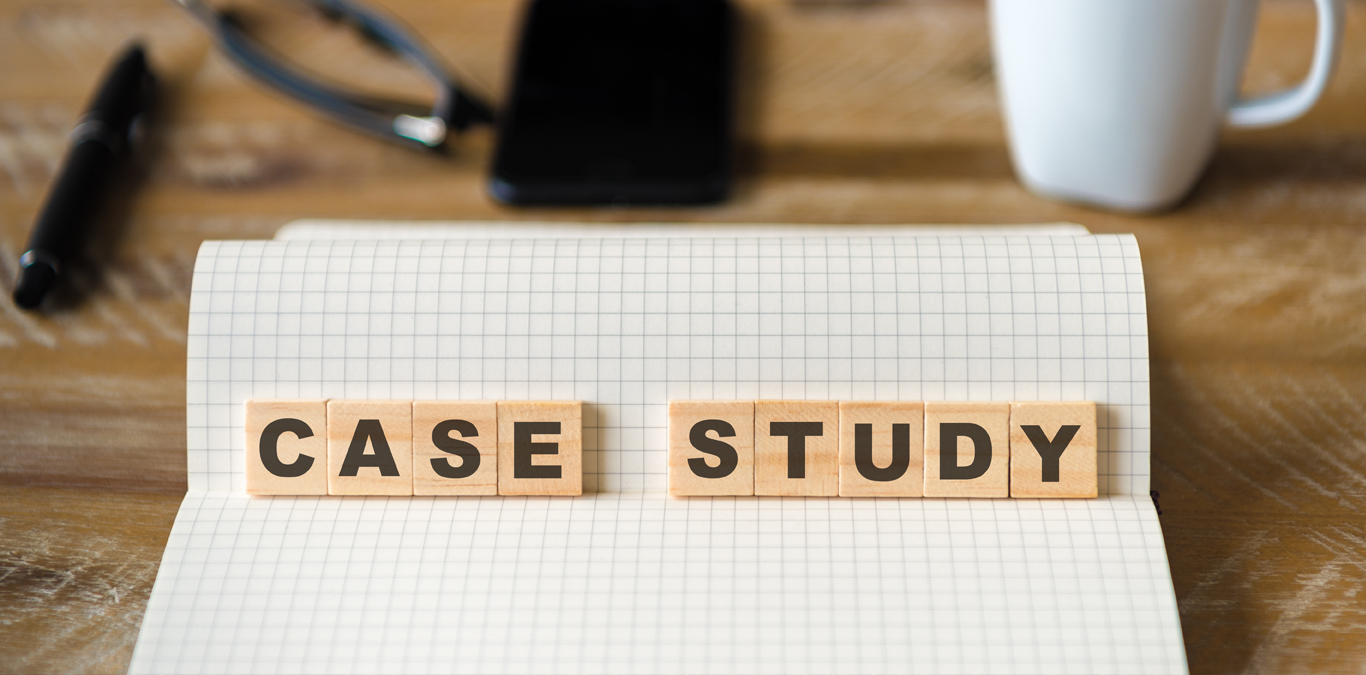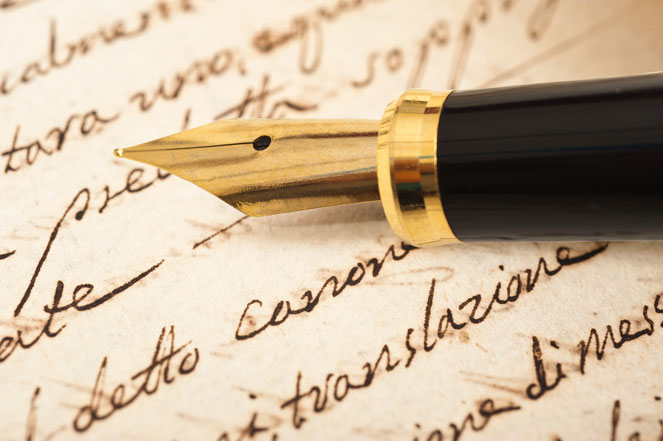 The Writing Instruments Manufacturers Association, better known as WIMA, is a non-profit organization that was established to promote the overall interest in writing instruments and handwriting. WordHampton's objective was to create brand visibility for the organization and spark conversation about handwriting, thus bringing back the lost art of handwriting.
WordHampton developed a strategy that involved an annual social media campaign focused on all things related to handwriting and the annual celebration on National Handwriting Day, January 23rd. While the social media campaign shared articles pertaining to handwriting and highlighting holidays, artists and writers, the annual celebration of National Handwriting Day involved a more focused campaign. In honor of the 40th anniversary we executed a handwriting analysis of the 2016 presidential candidates, due to the fact it was a presidential election year. In honor of the 41st anniversary in 2018, we executed a congressional resolution sponsored by Congressman Paul Tonko to designate January 23 rd as National Handwriting Day. In honor of the resolution, a press event was organized at a local elementary school in Congressman Tonko's district to share the importance of handwriting.
The National Handwriting Day campaigns collectively reached more than 500 million potential readers, thus creating a new awareness for handwriting and its importance. The annual social media campaign sparked new conversations about handwriting and effectively grew a following of over 14,000 fans.
WordHampton's approach to bringing back the lost art of handwriting via social media and the celebration of National Handwriting Day has effectively created brand visibility for WIMA and more specifically, handwriting.
In addition, WordHampton has also successfully represented the Art and Creative Materials Institute.