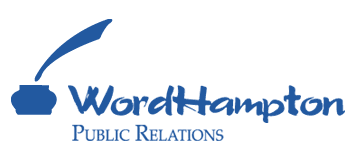 What People Say


"I can't say enough great things about Steve and his team at WordHampton. I'm a newly-launched company and WordHampton has gotten for me press mentions and opportunities to showcase my product far beyond anything I could have done for myself. They have a great strategy for my company and their knowledge of their business and their connections are amazing. I'm so happy to have partnered with WordHampton and I highly recommend them."
— Anita Zeldin
Owner
East Hampton Edibles



"WordHampton was a driving force in launching my sailboat charter company in 2014. They believed in my vision and were an attentive, energetic, inspiring and loyal crew to work with. They helped my business look fabulous, flourish, prosper and grow. Anyone interested in a blast off expansion or is simply looking to spice up an existing business, should entrust their vision with WordHampton. They are an old school, class act."
— Captain Missy Mellor
Owner
Little Dutch Sailing

Lifestyle
We reach the people who matter most to your business.
We do this through a unique combination of public relations, exciting events, product placements, Internet publicity and strategic gossip placements. Think of the team at WordHampton Public Relations as your brand advocates with deep connections among lifestyle, art, consumer products, fashion, health and beauty press at the leading glossies, newspapers, trades, television, radio, Internet and online communities.
We are experts at developing and executing highly effective public relations campaigns that pay for themselves. We know how to achieve meaningful and smart press for our clients.
---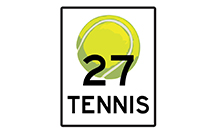 ---
---
---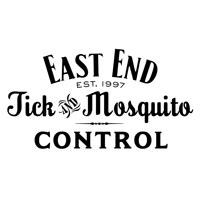 ---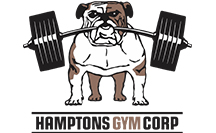 ---

---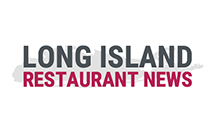 ---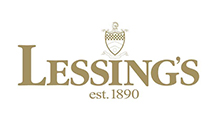 ---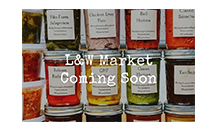 L&W Market
2493 Montauk Hwy, Bridgehampton, NY

---