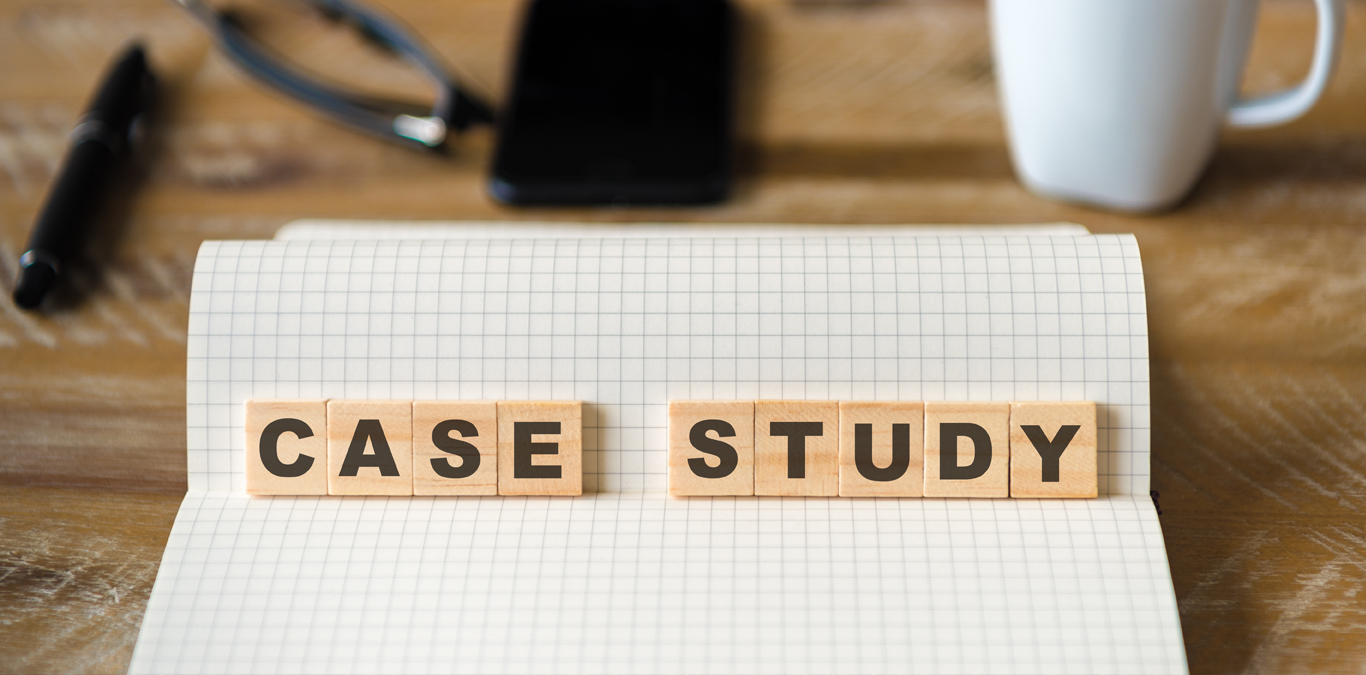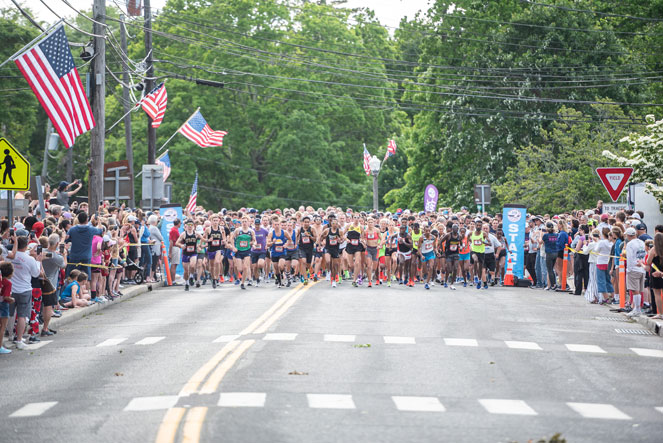 The Shelter Island 10K Run, touted as one of the most scenic courses by Runner's World Magazine, is an annual race and fundraising event for East End Charities. The race has drawn several top runners in the past 40 years and wanted to capitalize on the race's longevity, elite runners and community programs it has supported.
WordHampton's objective was to maximize the visibility of the race, thus maximizing participation while offering sponsors and partners of the event maximum media exposure for their donations. The race has grown to be a full day event with several pre-race events and a post-race party. The organizing committee endeavored to draw media attention with the sports angle and to the community programs the funding was able to support. The 40th anniversary of the race also offered an additional platform for media pitches with special anniversary components and stories about the history of the event. A social media campaign dovetailed with the PR campaign offering throwback photos, history posts and contests for entry into the race.
The pre-race outreach was a success resulting in the largest participation at the race yet. Over 75 media placements in East End and regional media outlets boosted the exposure of the event reaching a potential readership of over 71 million. A television segment on News 12 Long Island detailing the history of the event and the early days of the race aired two weeks prior to the race capitalizing on the longevity of the race. The overall race was a success.
In addition, WordHampton has also successfully executed such events as Reader's Digest 10th Anniversary, Concours d'Elegance, Strides for Life 10K, Gimme Shelter Annual Benefit, Taste of the Nation, Great Chefs Dinner, Long Island Restaurant Week and Long Island Hospitality Ball.