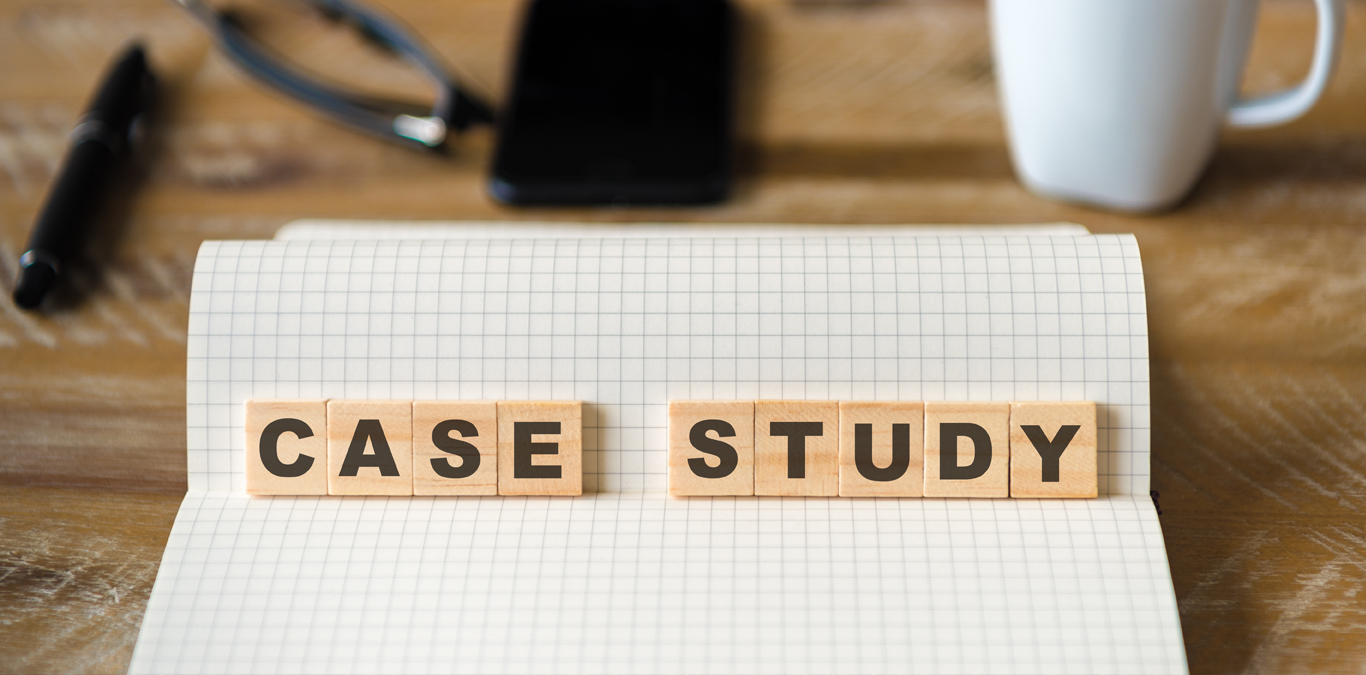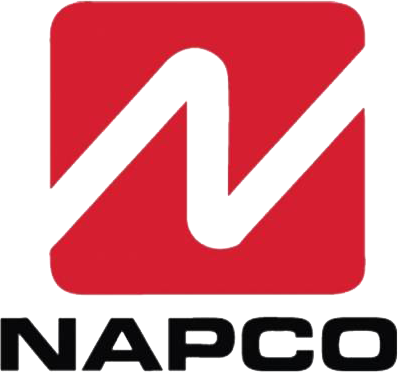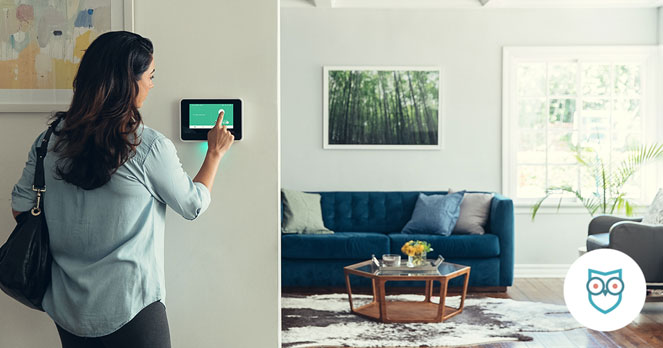 NAPCO Founder and CEO, Richard Soloway, is an expert in the field of security systems and locks. He founded the $70 million company from his garage.
Soloway sought more recognition for his company's efforts. In conversations with him, we realized he was a worthy expert on any and all aspects of security. In a world rife with terror threats, Soloway was positioned as a national security expert on terror, home safety, school security, office security, crime prevention and fire prevention.
Whenever there was an act of terror, we put forth Soloway. As well, releases were issued with tips for Burglary Prevention Month, Pool Safety Month, Back to School Safety Month and National Fire Prevention Month.
The results: Soloway was quoted in the Las Vegas Review-Journal, Fresno Bee, San Diego Union Tribune, Houston Chronicle, Miami Herald, Toledo Blade, Newsday, the Arizona Republic and a host of others. As well he appeared on Fox Business and MSNBC.
In addition, WordHampton has also successfully represented the Shake Awake Vibrating Alarm Clock.